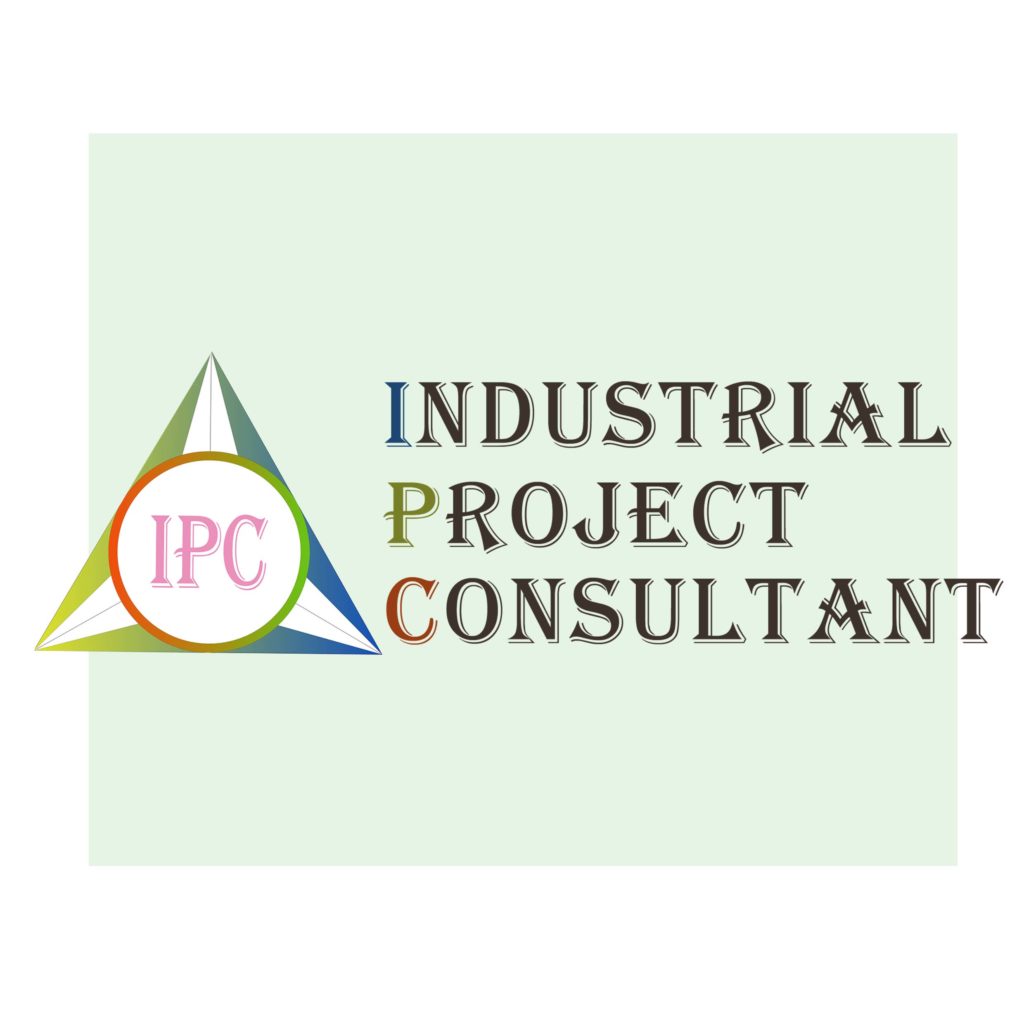 About Industrial Project Consultant (IPC )
We, at INDUSTRIAL PROJECT CONSULTANT in Raipur, started in the year 2018. We are a consulting firm providing services to the clients for the establishment of Plants from Steel and Power sector in India and abroad on Consultancy as well as on Turn-key basis. Our USP is project at reduced cost with high quality performance.
We are experienced in all aspects of a project: design, supply, setup and running of plants of all sizes. We came up with innovative designs for big plants to reduce the overall project cost, Also we have assisted our clients establish small plants with trouble free operations. Every action at IPC is driven towards total customer satisfaction.